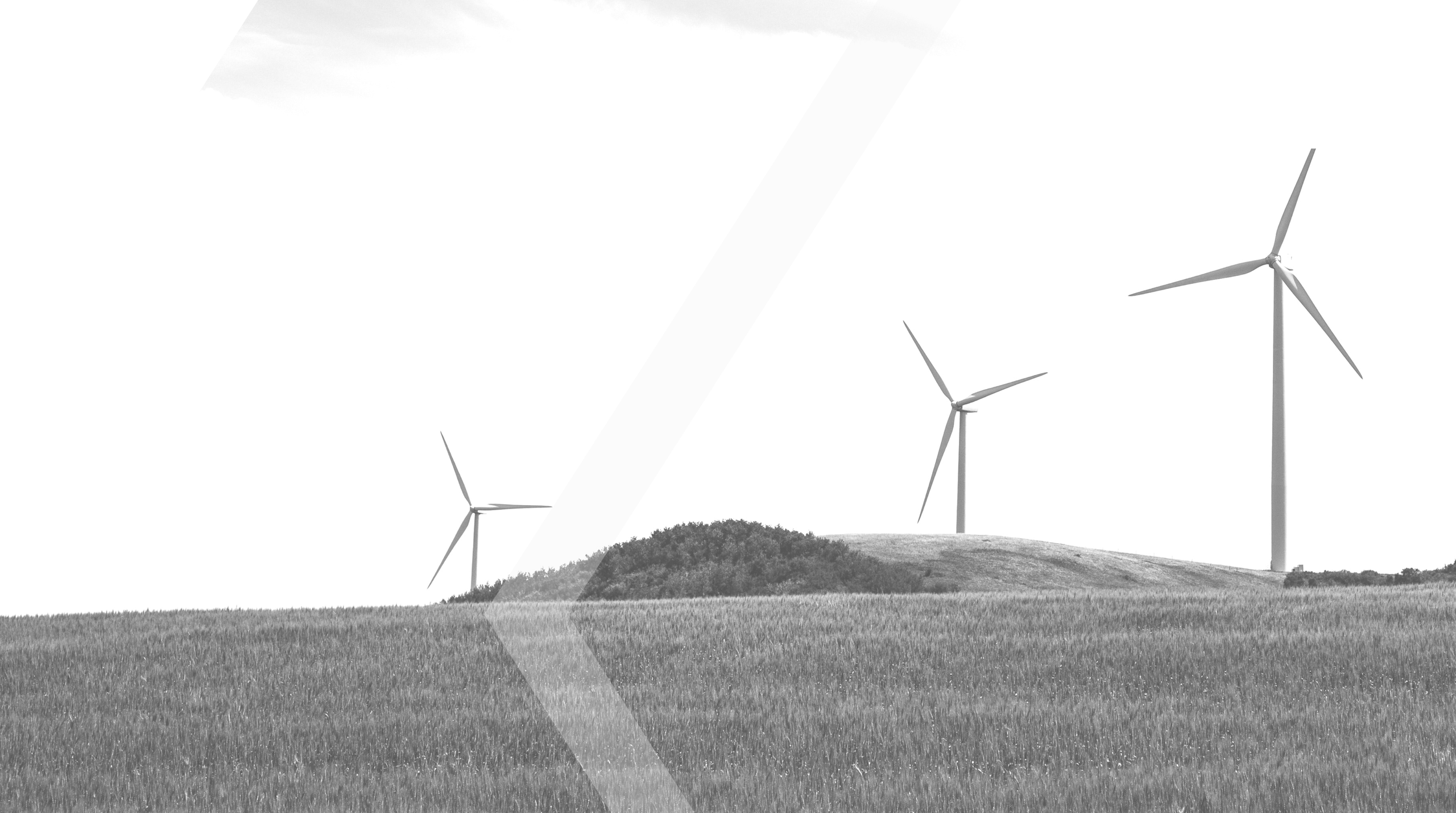 pooling green capital. pooling green assets.
Fighting climate change through standardization of project finance to enable decentralized clean energy globally.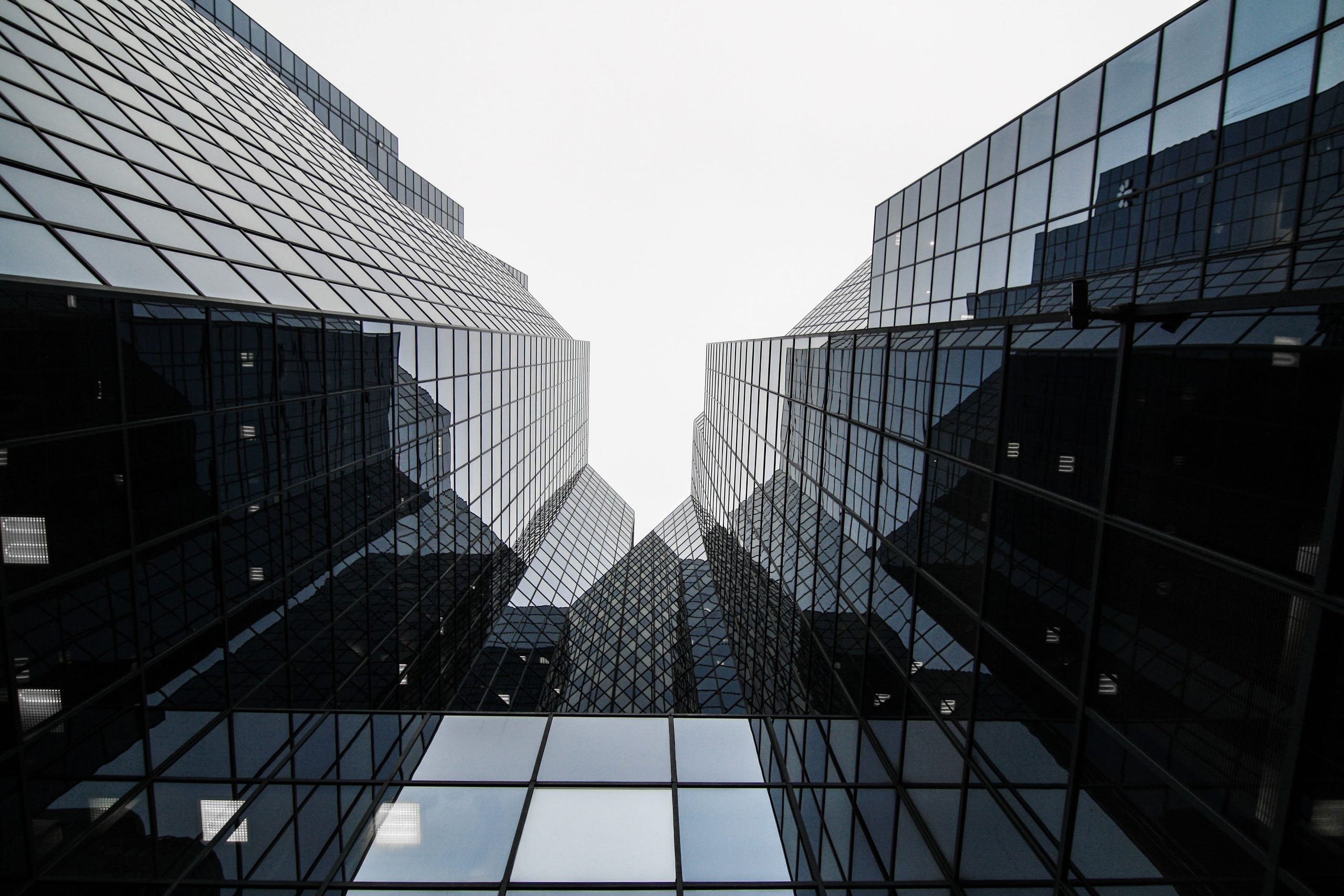 OUR VISION

A world powered entirely by clean energy
OUR MISSION
To empower CleanTech entrepreneurs through financing and asset acquisition
WHAT WE DO
Bullfinch is an FinTech platform that standardizes, finances and operates green energy infrastructure projects in order to realize our vision of a world entirely powered by green energy.
The bullfinch proprietary alternative asset platform allows us to pool and standardize our investment portfolio of green energy infrastructure projects to qualify them for larger funding sources. Our innovative technology streamlines the acquisition process, enabling us to underwrite and diligence renewable energy portfolios efficiently. Then we manage them into the future to optimize returns.