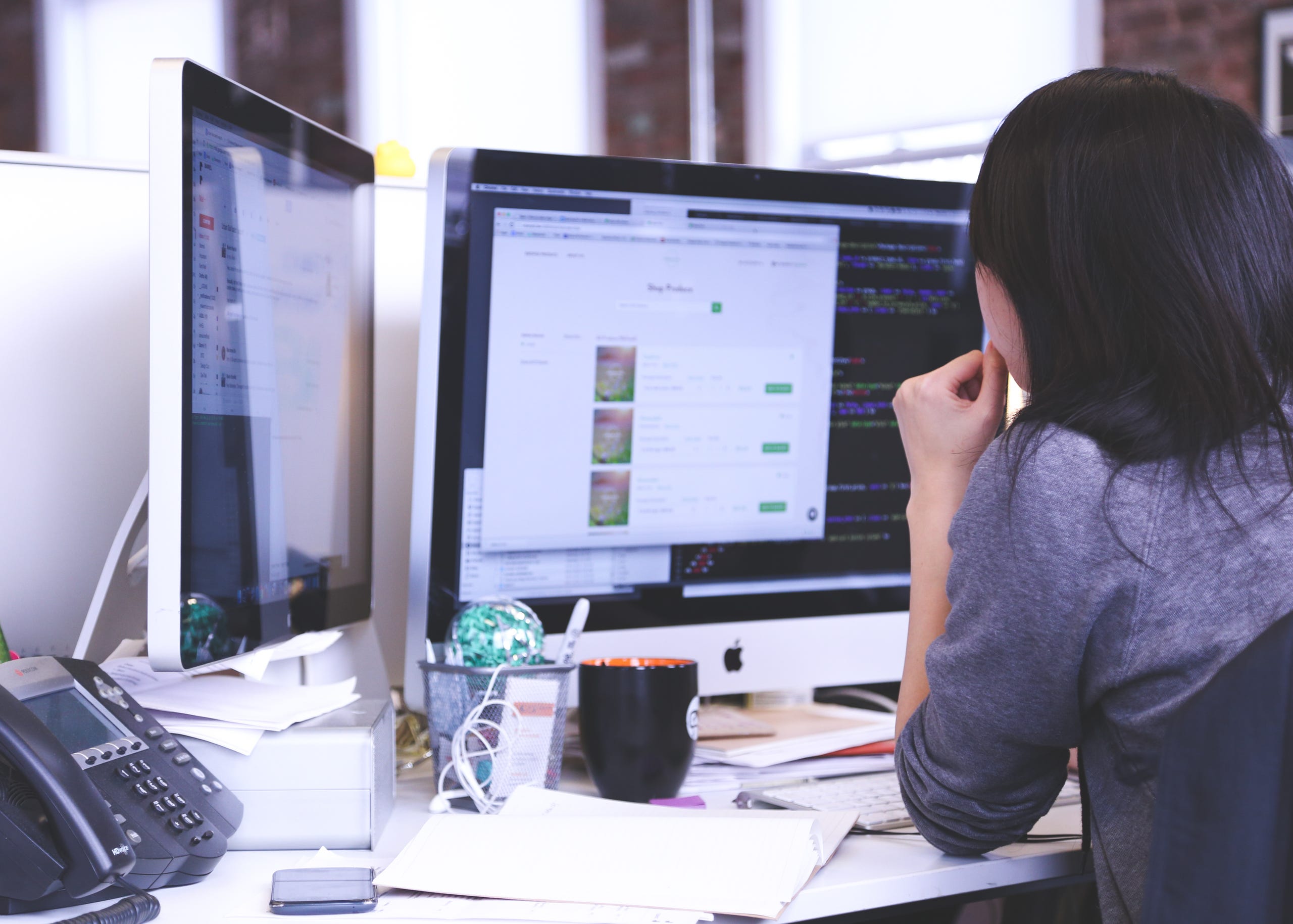 About
Intelligence, decentralization and the innovative linking of finance, generation and consumption are the cornerstones of a new energy system. Bullfinch combines these features seamlessly.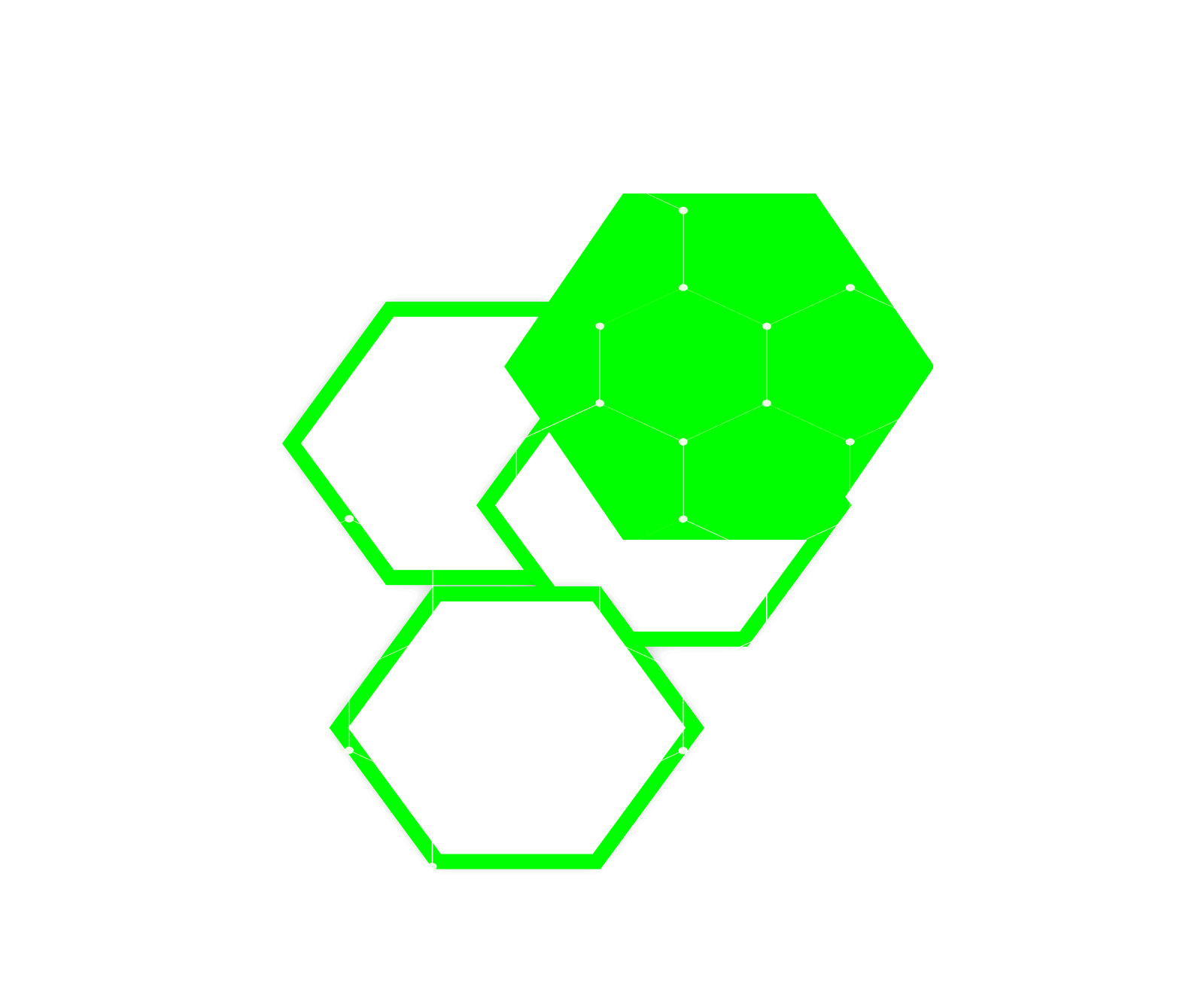 Decentralized forms of finance, energy generation, data and consumption will determine the energy and building market of the future. We bring together in-depth energy, finance, real estate experience and modern technology to shape the future of European energy infrastructure.
Bullfinch is a pure play Climate FinTech platform that pools, standardizes, finances and operates green and sustainable building and plant infrastructure projects in order to become a global leading decentralized and digital driven infrastructure play. Our innovative technology streamlines the acquisition process, enabling us to underwrite and diligence renewable energy portfolios efficiently. Then we manage them into the future to optimize returns.
bullfinch PSFM solution covers all players concerned in a decentralized energy world by connected and matching several players.
Bullfinch benefits from structural changes in the energy and finance markets.
We finance a complete suite of tools to make our world clean and smart
Energy Generation
Acquisition or financing of e.g. solar PV, thermal, heat pumps, fuel cells. Installation, waste-to-energy assets, operations, and maintenance is subcontracted to EPC and O&M partners.
Smart Building Infrastructure
IoT sensors and energy providers obtain access to financed and secured platform. Bullfinch builds infrastructure for data-driven business models.
Storage
Bullfinch acquires batteries and leases them to customers. Bullfinch licenses and provides algorithm to optimize charging costs based on wholesale market fluctuations.
Mobility
Bullfinch acquires charging infrastructure and enables partners to install and sell mobility services on pay-as-you-go basis to customers.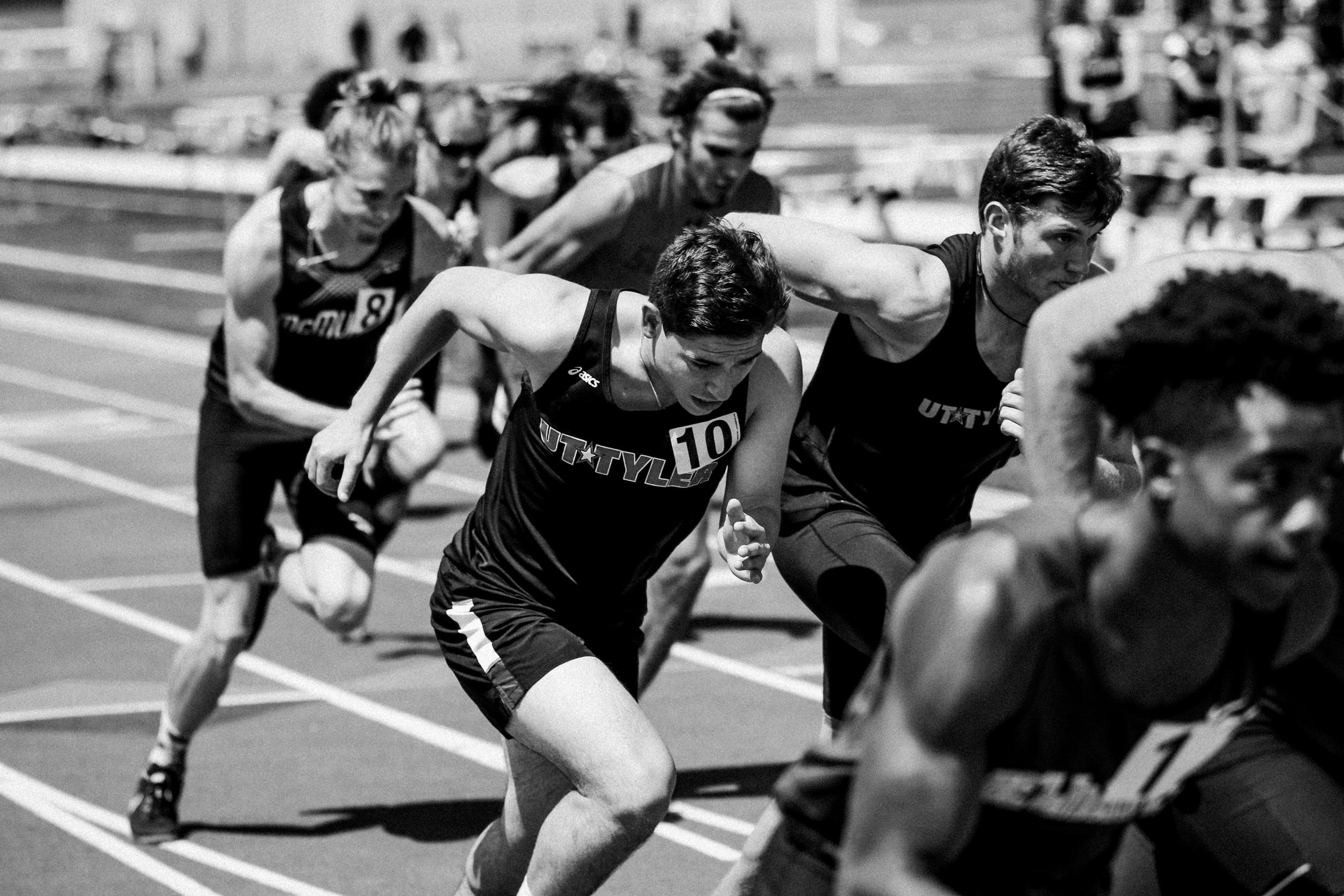 We bundle our core competencies and outsource selected services to reliable and top notch partners.